Services Explained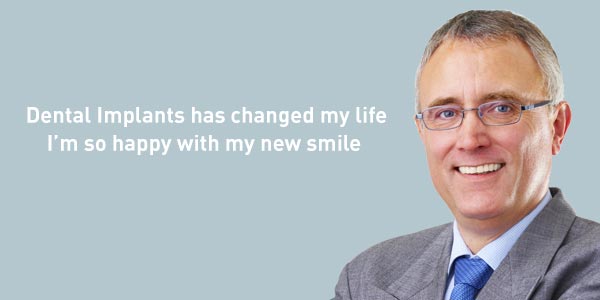 Here at Manhem Implant Centre we provide a number of specialist dental treatments with a focus on Dental Implants and Oral Surgery. Where one or more teeth are missing completely, Dental Implants may be the answer. Implants are small devices which are, in effect, false tooth roots. Made of titanium metal, they are placed carefully into the jawbone and left in place until they bond with the bone. This creates a comfortable, strong and permanent anchor for a replacement tooth or denture. We work with most of the Dental Implant producers to be able to offer our patients the most suited solution in each case.
We also offer other services such as Bone Grafting, Surgical Removal of Teeth and facial aesthetics treatments. To get more in depth information about the treatments that we provide, the menu to the left has most of them described with animated video clips to help.
We treat our own patients as well as those referred to us by other dentists.